Sunday, May 05, 2013,4:12 PM
별 꼴이야 어머 내맘이야
별 꼴이야 어머 내맘이야
나 알아서 할게 뭔 상관이야
뭣도 모르면서 거 참 내 맘이야

아니 왜 잘 살고 있는데 왠 참견이에요
사돈에 남말은 딴데 하세요
한번쯤 쉿! 하고 그냥 신경 꺼줄래요
가끔씩 사는게 짜증날때


너나 잘하세요
Bangkok 2013
Sunday, March 10, 2013,10:11 PM
A good overseas trip is when you have great companion♥
The first class experience with Singapore Airline!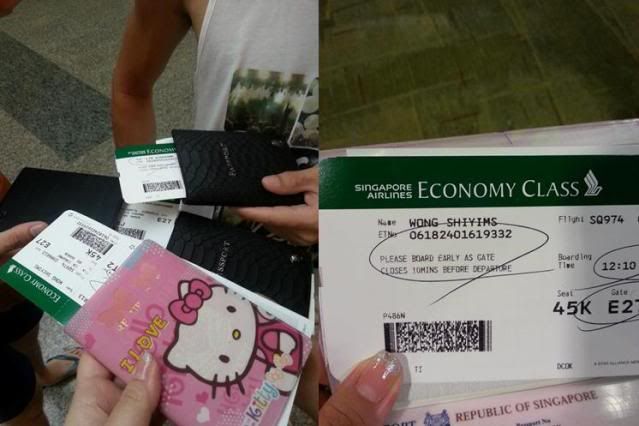 Baiyoke sky hotel.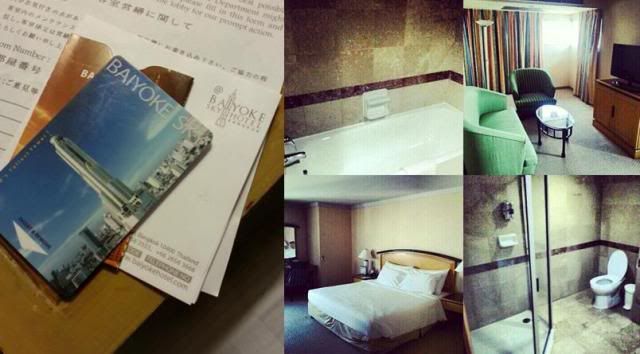 Heres to my great company♥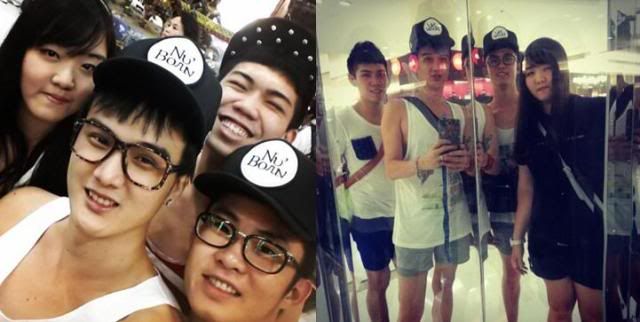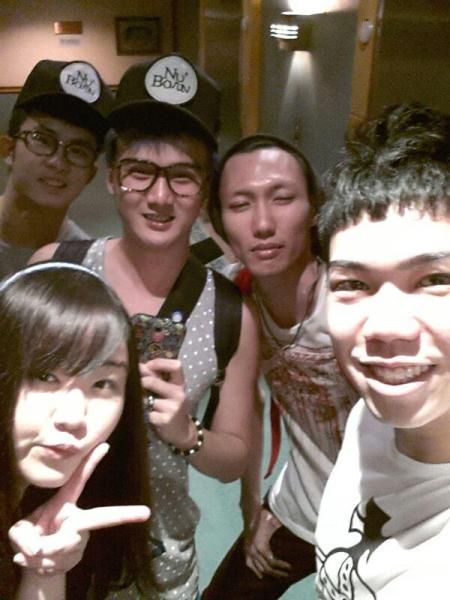 Thank you loves.
Missing all the late night joke, morning calls and the contagious laughter.
Every little things that kept my smile on :)
More on Facebook.
Smtown
Friday, November 30, 2012,1:57 PM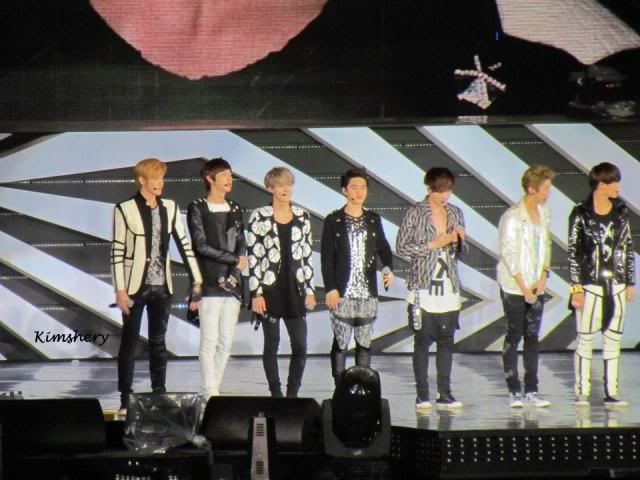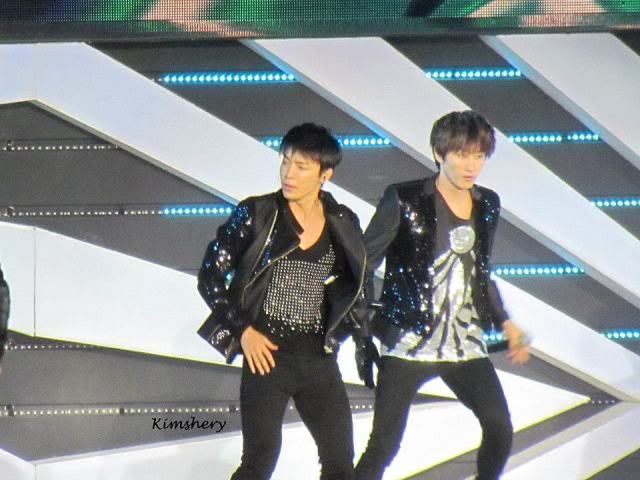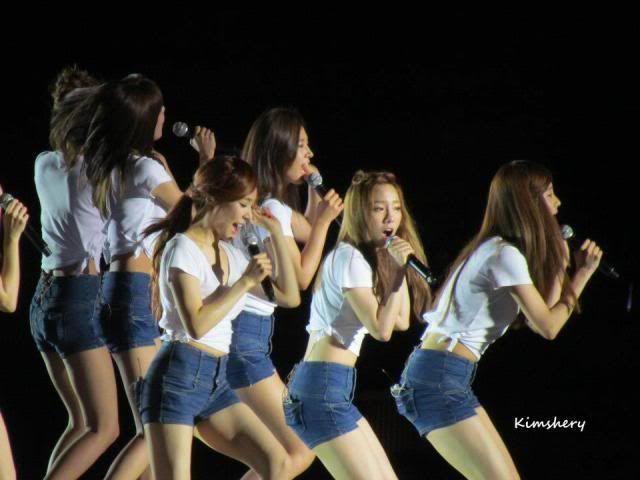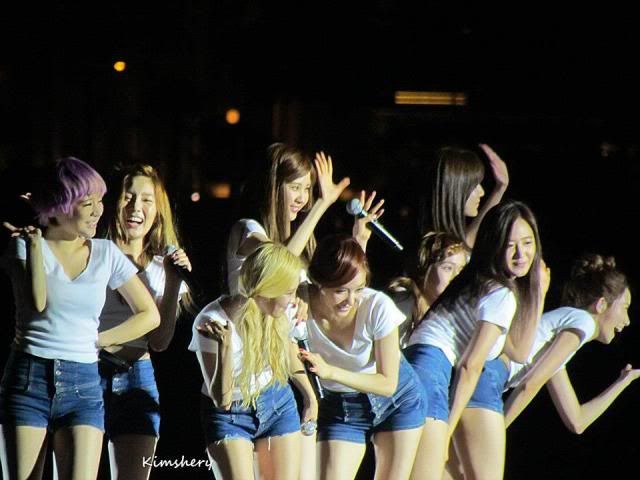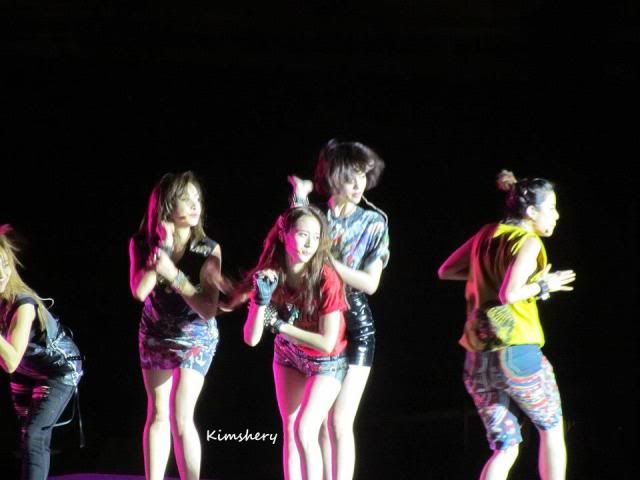 Smtown in Singapore♥
23 November 2012.