x
x
x
x
정유근
Tuesday, November 23, 2010,12:51 PM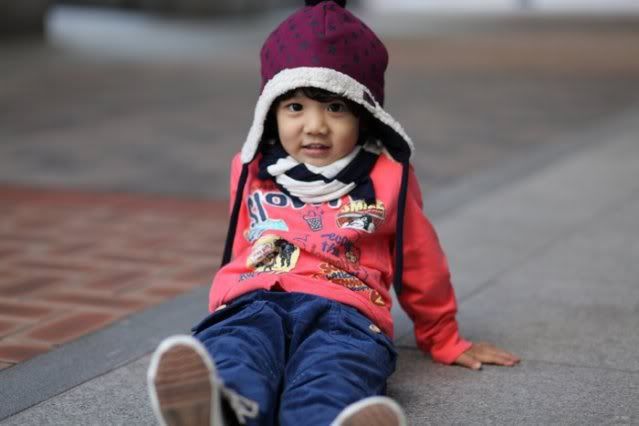 Grow up healthily baby♥
사랑해 ㅋㅋ
Me2day
Saturday, November 20, 2010,11:33 AM


최종적으로 ME2DAY~
Back.
Friday, November 12, 2010,8:06 PM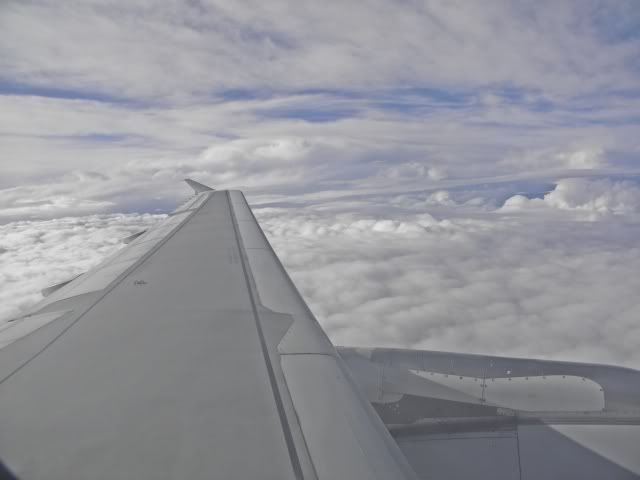 It feels good to be back on this clean and safe island♥
Belated cake
Sunday, November 07, 2010,11:24 PM


My belated and surprise cake from Unnie♥
My 2nd attempt in Icing room.

I'll be back after my holiday trip..
Tuesday, November 02, 2010,3:43 PM
It's already the start of November.
I want to work things out but



it has never happen before..