x
x
x
x
Friday, June 25, 2010,1:10 AM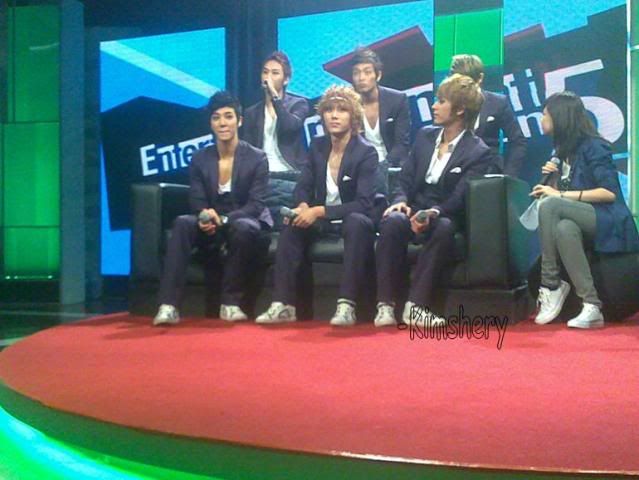 First row,Clearest view,Shook every members hand.
Kikwang held on to me so tight when he nearly trip♥
Their waves,winks and smiles is priceless.
Mediacorp strictly forbids all electronic devices so
I assume im the only one who took pics secretly.
I'll save the best for myself. Not open for public :P
사랑해요
Thursday, June 24, 2010,12:00 AM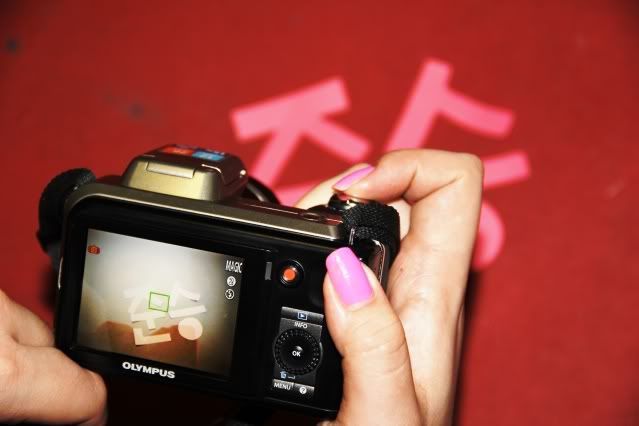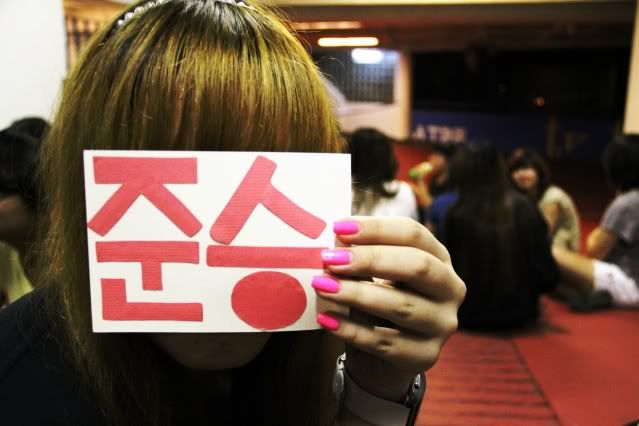 #46 out of 1000.
Nothing could be better.
Another 19hours to go.
충격!
STAY TUNED.
Wednesday, June 23, 2010,12:07 AM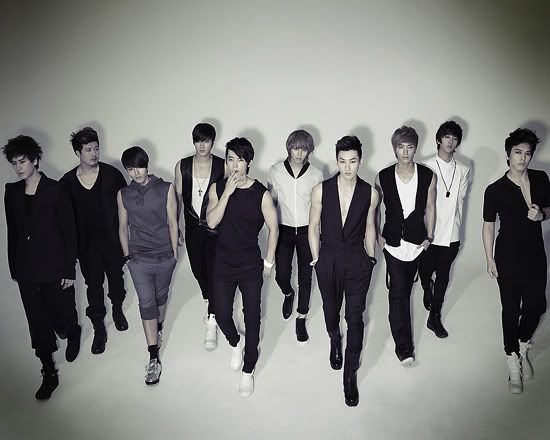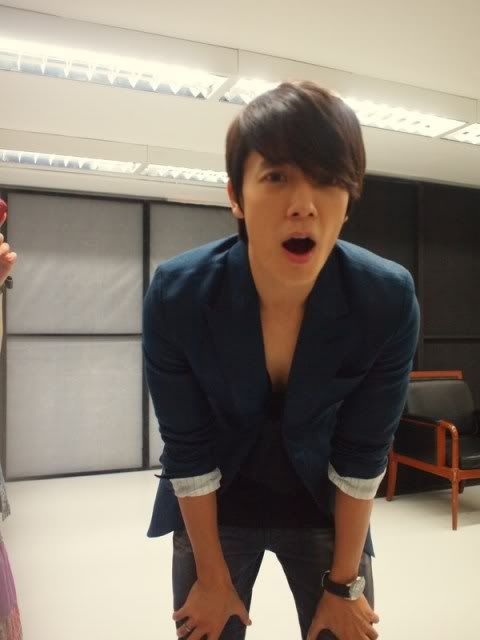 Repackaged album♥
내가 죽을 때까지 사랑.
Monday, June 21, 2010,8:10 PM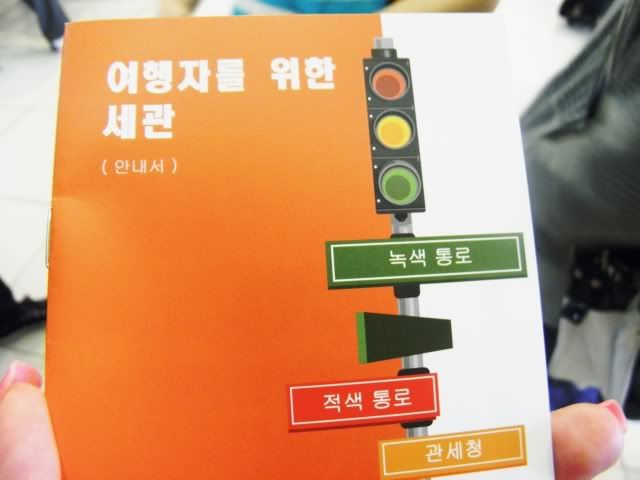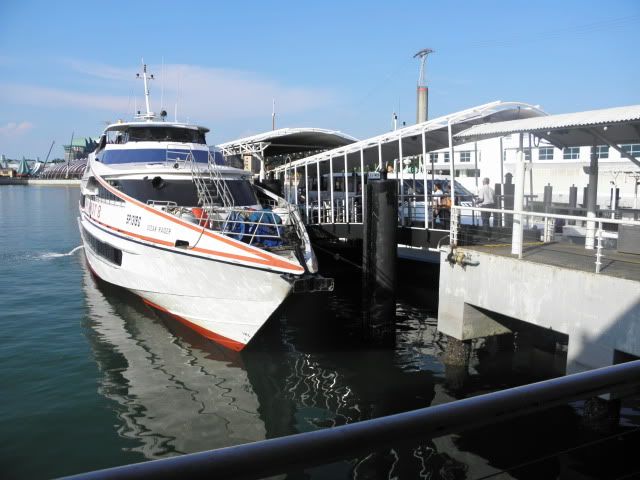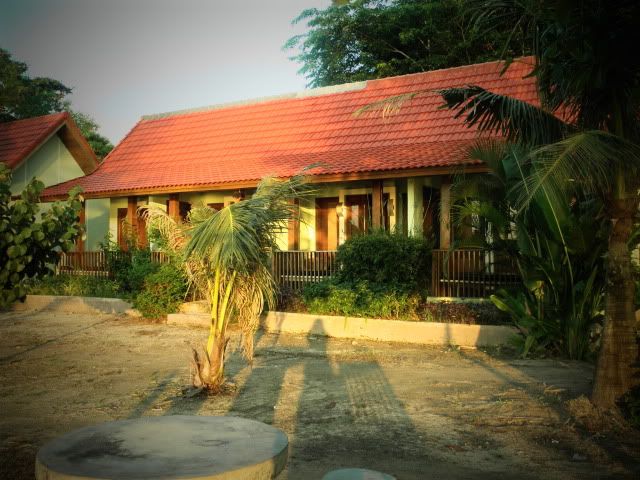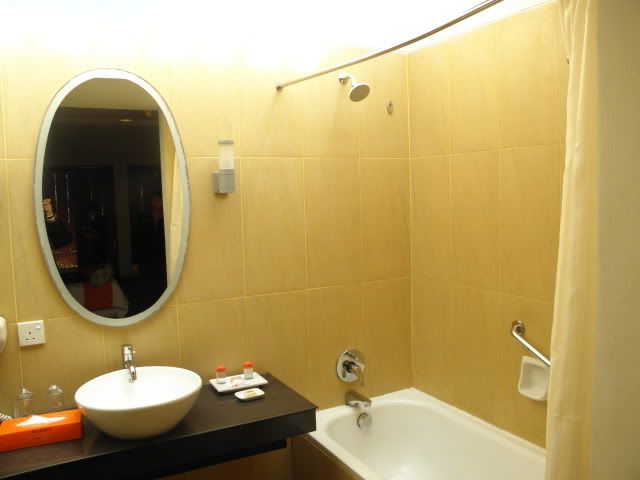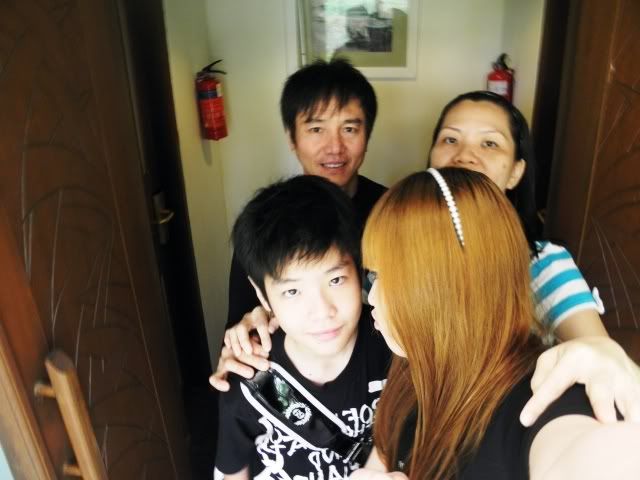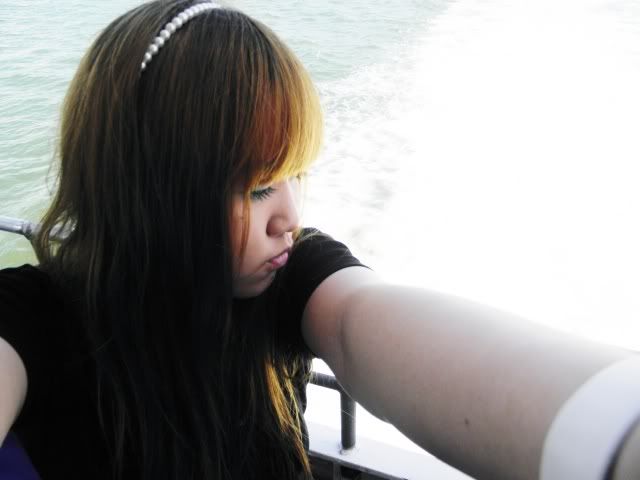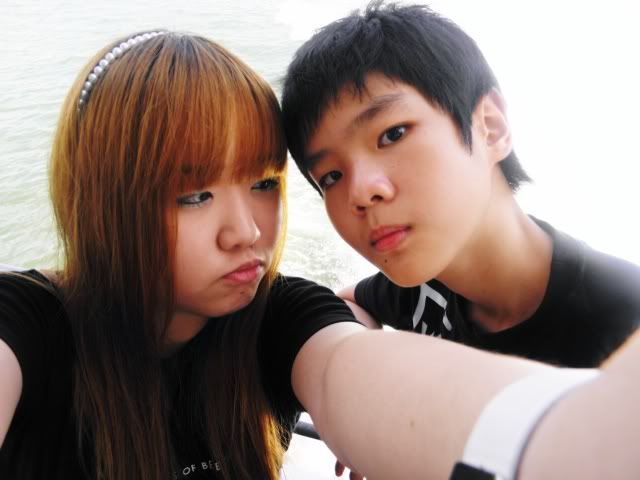 행복한,즐거워.
My beloved family♥

HAPPY BIRTHDAY LIYUAN&RYEOWOOKIE~

Tuesday, June 15, 2010,5:23 PM


빨리,빨리!
Super show, Super excited!
Sunday, June 13, 2010,7:38 PM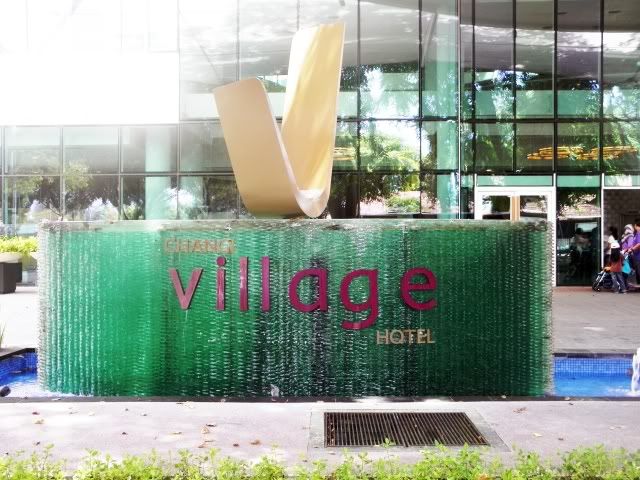 Advance Father day High tea session.
♥
Saturday, June 05, 2010,10:21 PM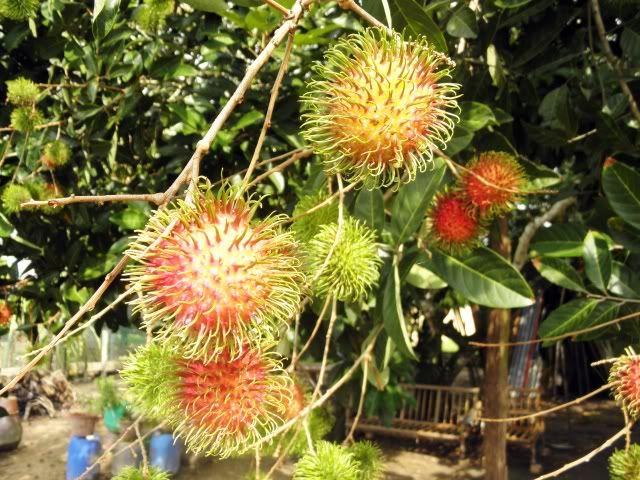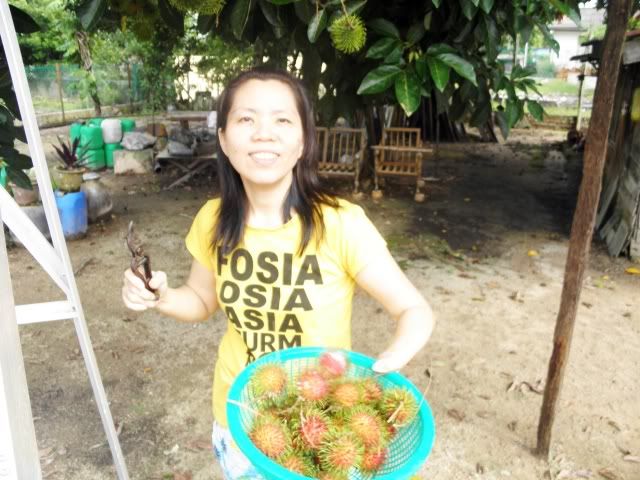 Grandpa,보고 싶은.