x
x
x
x
Chapter 19.
Wednesday, October 27, 2010,11:05 PM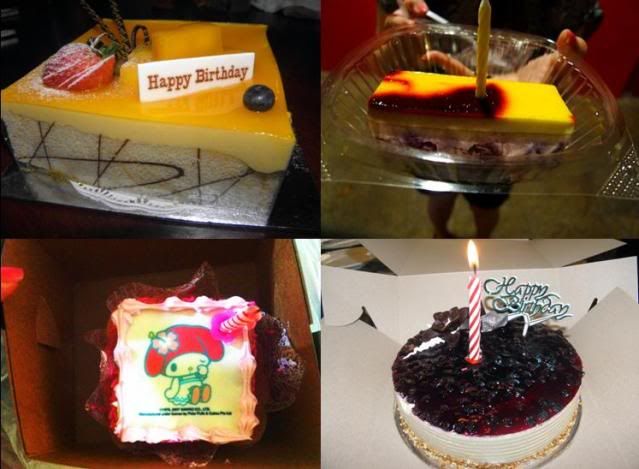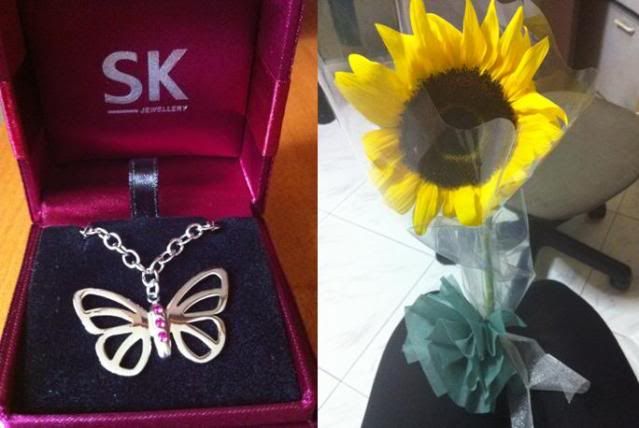 Thank you everyone for your surprises,cakes and presents.
Thanks for making a memorable birthday for the girl who turned 19.
Not forgetting all the wishes too. Thank you :)
Love you guys♥
Geng심
Saturday, October 02, 2010,11:04 PM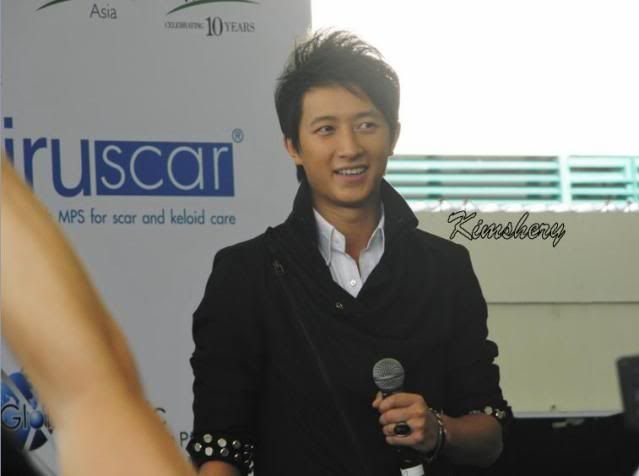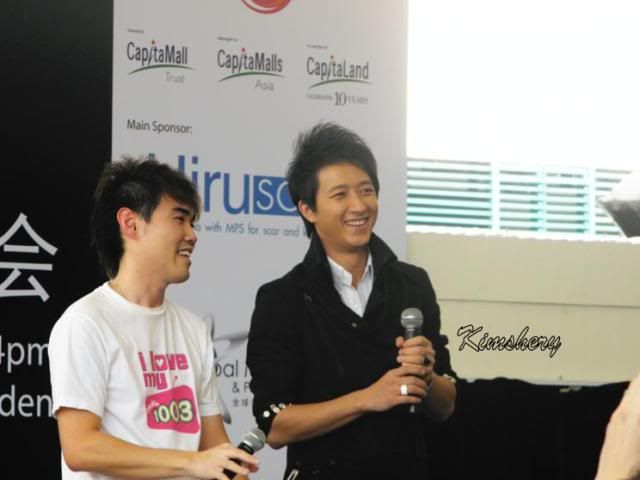 Image quality reduced after my trademark ._.
Where should i upload the rest of the photos? Tumblr?
숨
Friday, October 01, 2010,12:03 AM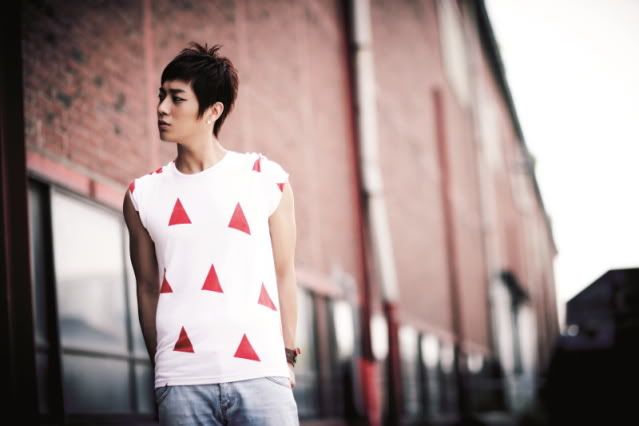 I cant hold my breathe
breathe in,breathe out..
숨